Freelance Writer Spot
Where You Learn How to Write Articles that Rank and Convert Quickly!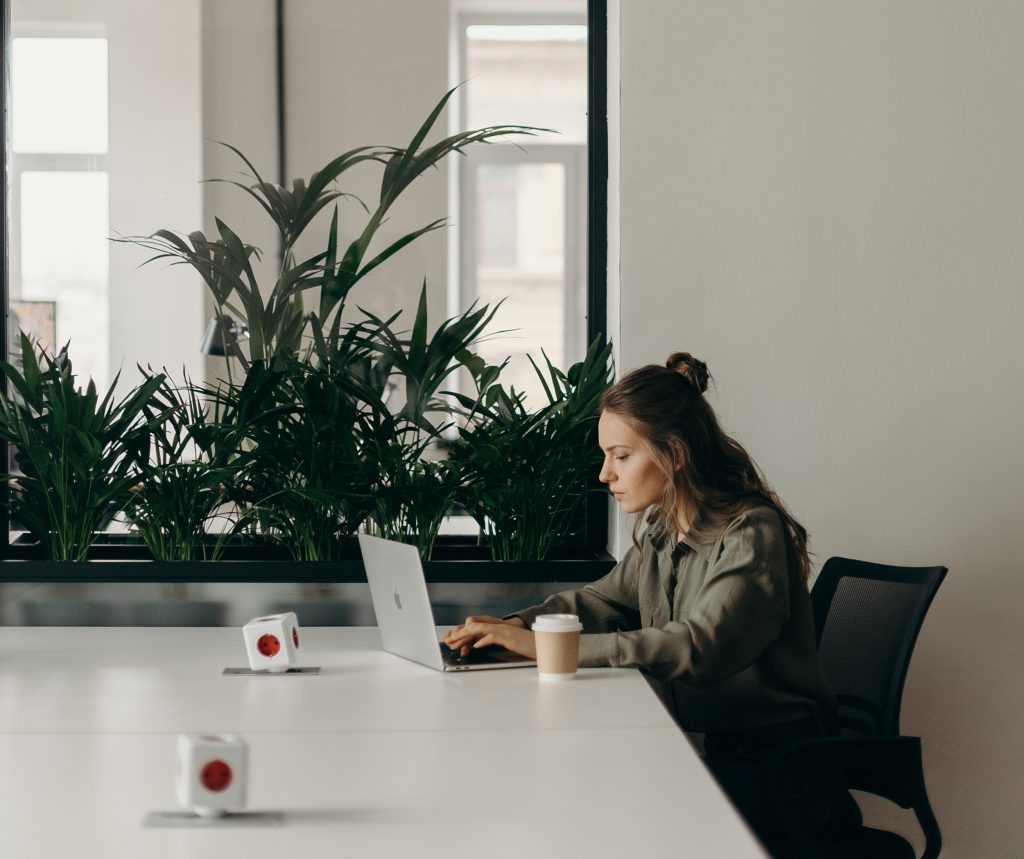 About Me ​
I'm Mary Peter, a professional content writer, blogger, and affiliate marketer with over 7 years of experience.
After quitting teaching at one of the colleges in Kenya, my financial struggle began, and I could hardly afford a matchbox (you can read my story here).
Romans 8:28, NIV
"And we know that in all things God works for the good of those who love him, who have been called according to his purpose."
It wasn't until 2017, when a relative recommended an online article writing course, that I did enroll. Thank God, life has not been the same again.
The financial struggles ended, and I became a self-dependent woman!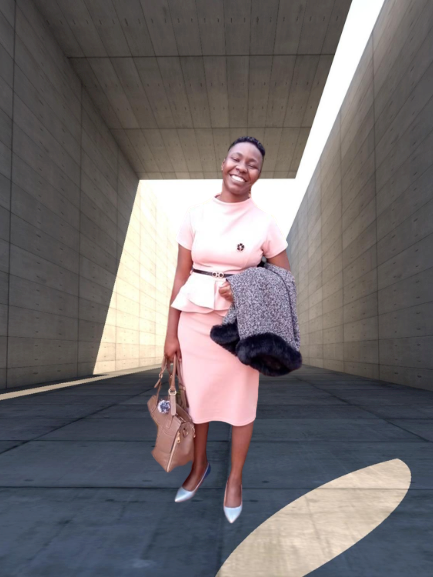 Today, I help other people to learn how to work online and make a living in the comfort of their homes!
I offer Article Writing Courses that will equip you and make you the Best Content Writer any client would want to hire.
As of today, I have trained over 1000 trainees, of which some are now local clients.
The Latest From the Blog​
After going through the battles of even redoing a particular task over and over again, we created an Upwork account. The first week my Upwork account became operational, I landed three clients! The rest is History!

Article Writing is so exciting, especially when you get lucky to be trained by specialists who really put in their best efforts to bring out the best in you, for example, Mary Peter!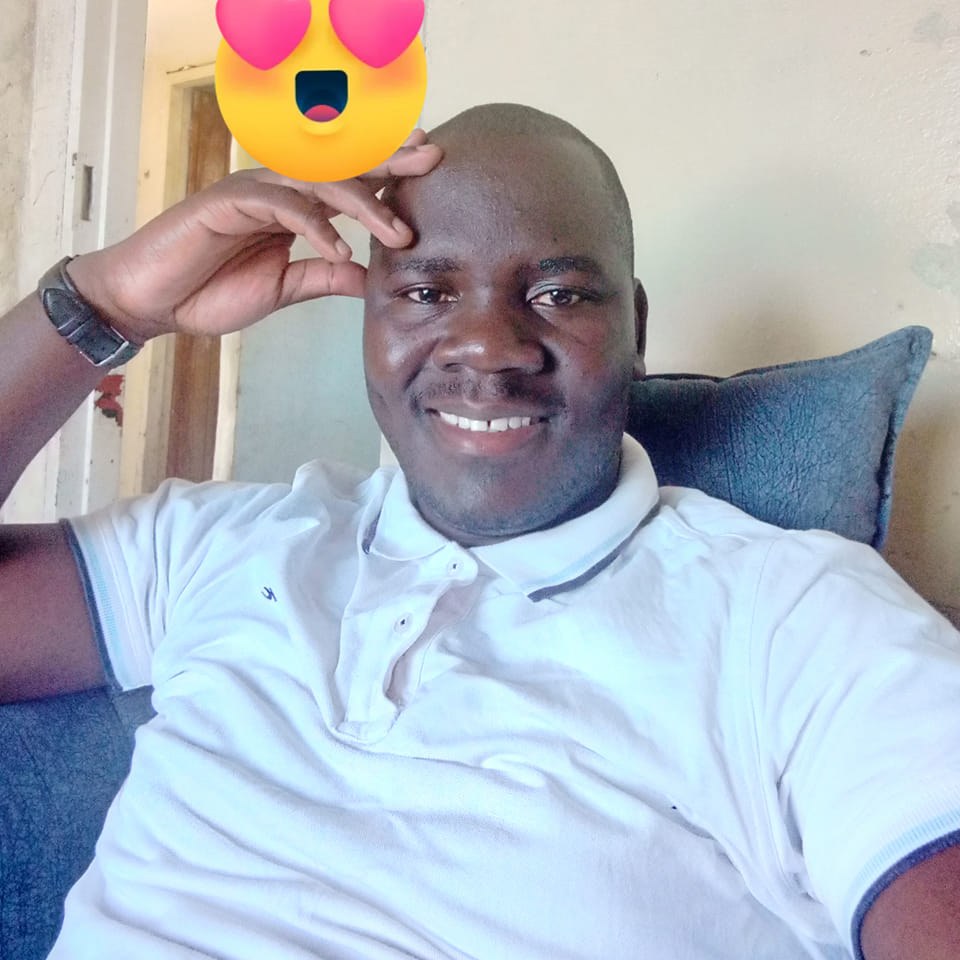 Mary went above and beyond by connecting me with a writing job opportunity after the training.

I had the pleasure of receiving training from Mary Peter, an exceptional article-writing trainer. Her training sessions were well-structured, providing me with practical tips and industry insights.
Highly Recommended!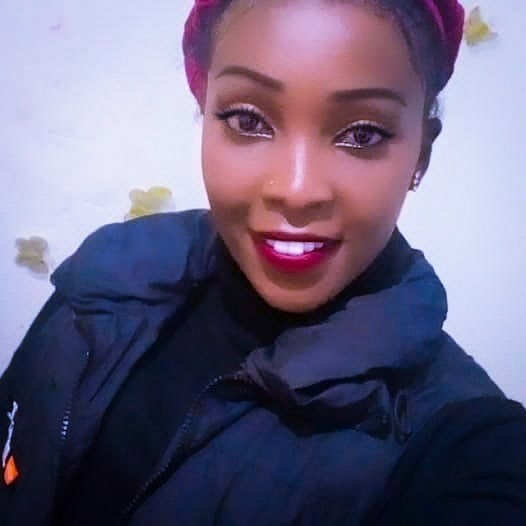 Mary is an awesome trainer. Her training is easy to understand and covers so much that going into the writing world is no longer daunting.

I was lucky to work for her after my training, where I was able to earn as a newbie! Afterward, we switched roles, and I contracted her to create a website which I have to say is an amazing site! I am still working with her on this and hope to walk with her on this journey.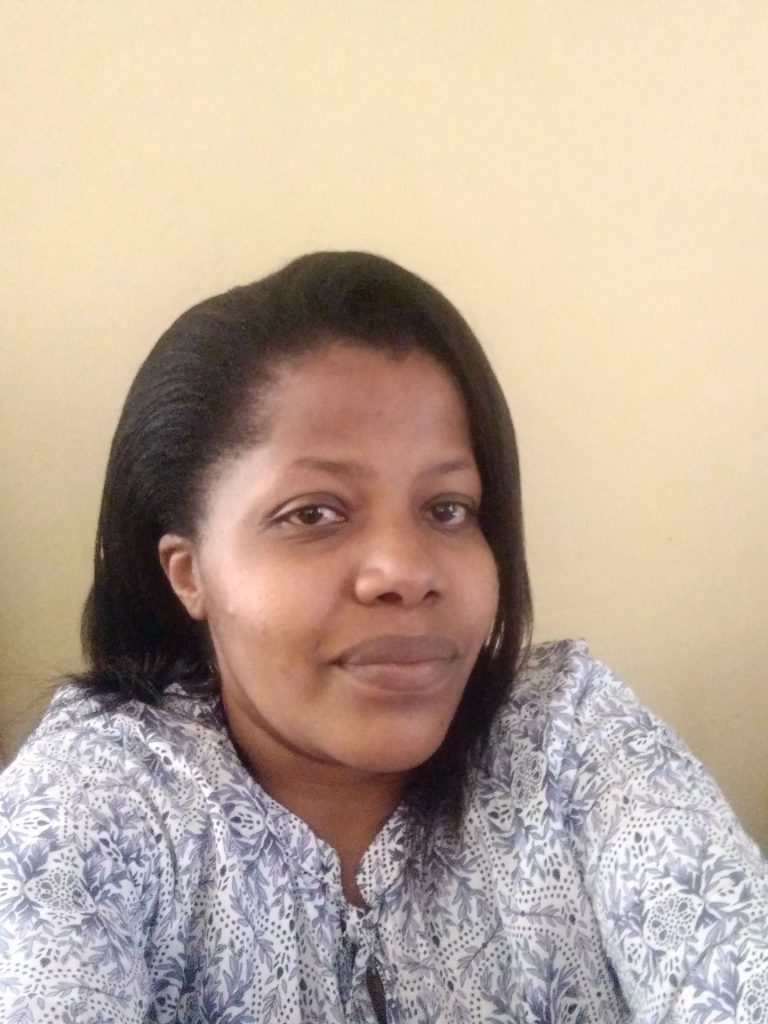 I have taken numerous writing courses, but Mary Peter's course is unique with its hands-on approach compared to the pre-recorded alternatives.

She diligently provides tailored and direct feedback on your test articles to ensure you get it right. Her live video reviews of my test article amazed me and clarified the concept even further. I work with some of her trainees, who do a great job in writing and research. Thank you, Mary Peter!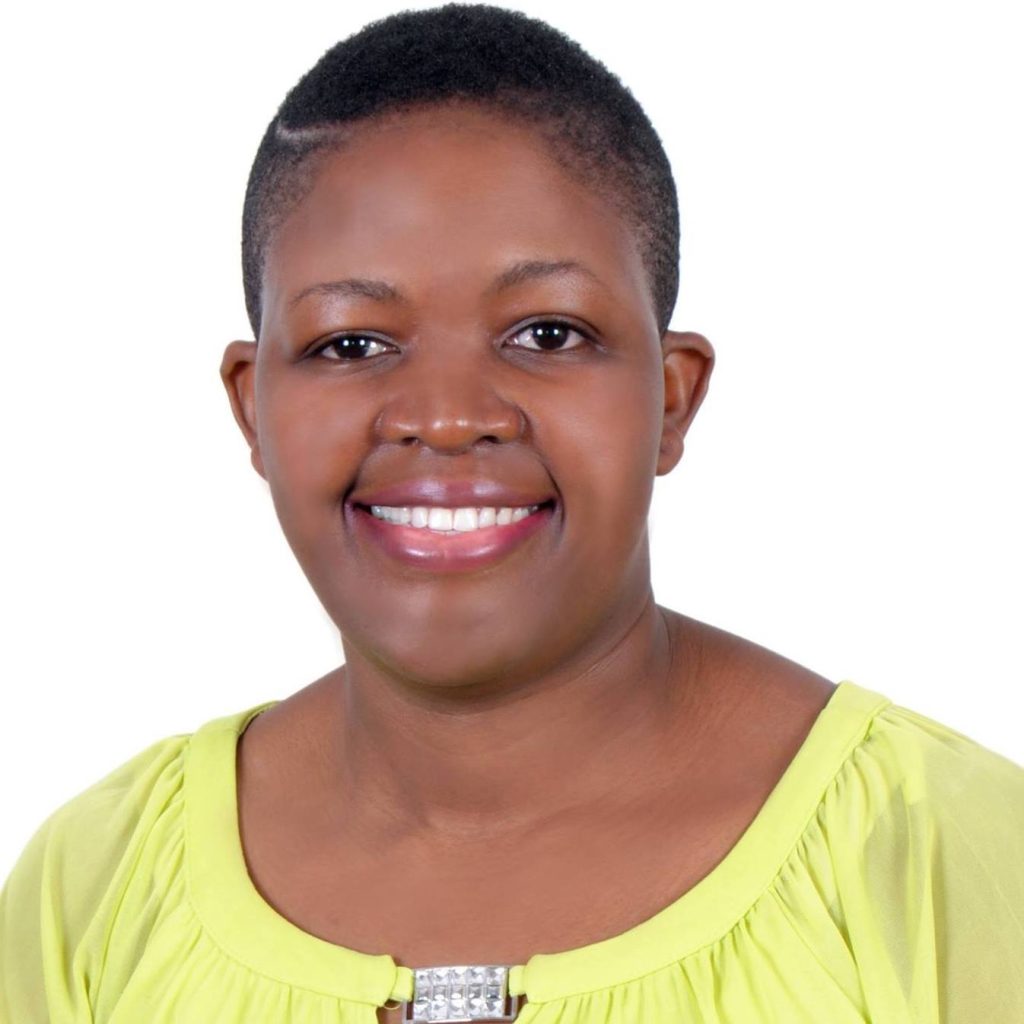 For a very reasonable training fee, Mary passionately taught me the fundamentals of writing.

Success in writing is largely determined by the trainer you go for. Mary also admitted me to her team of writers and also referred me to several clients! She's a gem; I highly recommend her.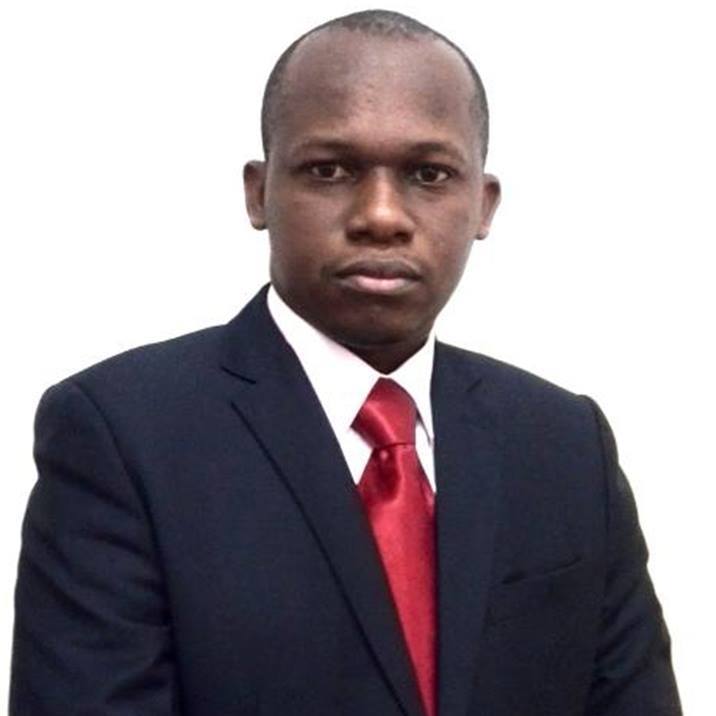 The comprehensive modules, interactive learning, and practical assignments in Mary Peter's course transformed my writing skills!

Indeed, Mary's course is a game-changer for my writing career.
Within a short time, Mary hired me and connected me with clients. I wholeheartedly endorse this course for anyone looking to enhance their writing skills and make a significant impact in the industry.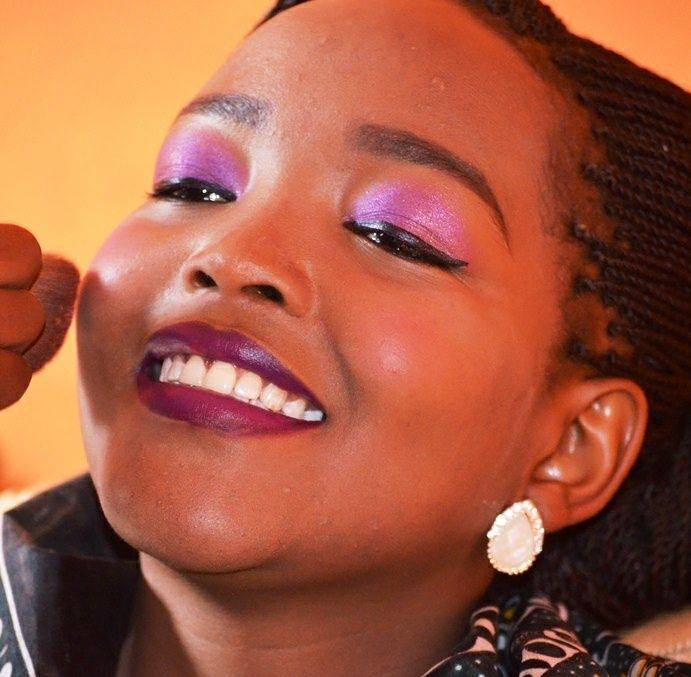 Barely 2 weeks after the training, I could comfortably write a comprehensive article.

Consequently, Marypeter offered me a job to write for her website. Also, she linked me to several well-paying clients, something she does to date whenever an opportunity arises. The training strategy is straightforward, but the course is rich!