Make Use of Your Devices and Make Money!
Hi, I'm Mary Peter
I'm the Founder of the Freelance Writer Spot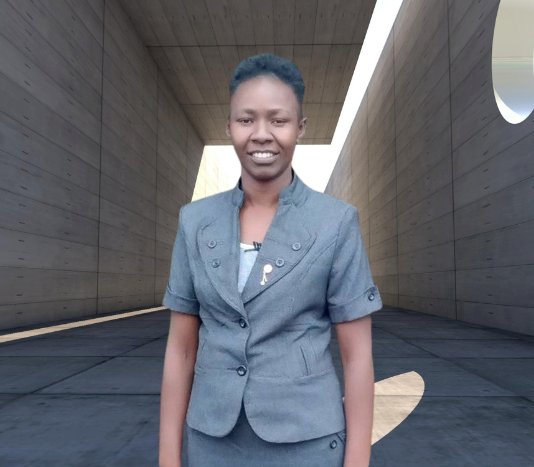 Freelance Writer Spot is a website designed to help you learn how to write high-quality content that clients will love!
One of the best things about Article writing, blogging, and Affiliate marketing is that you can work from anywhere, anytime!
Be Your Own Boss!
Being jobless, having a day job, or being a stay-at-home mom is not a hindrance. You can EARN EXTRA CASH by creating a workable schedule that helps to manage your time well and MAKE MONEY ONLINE in the comfort of your home or office!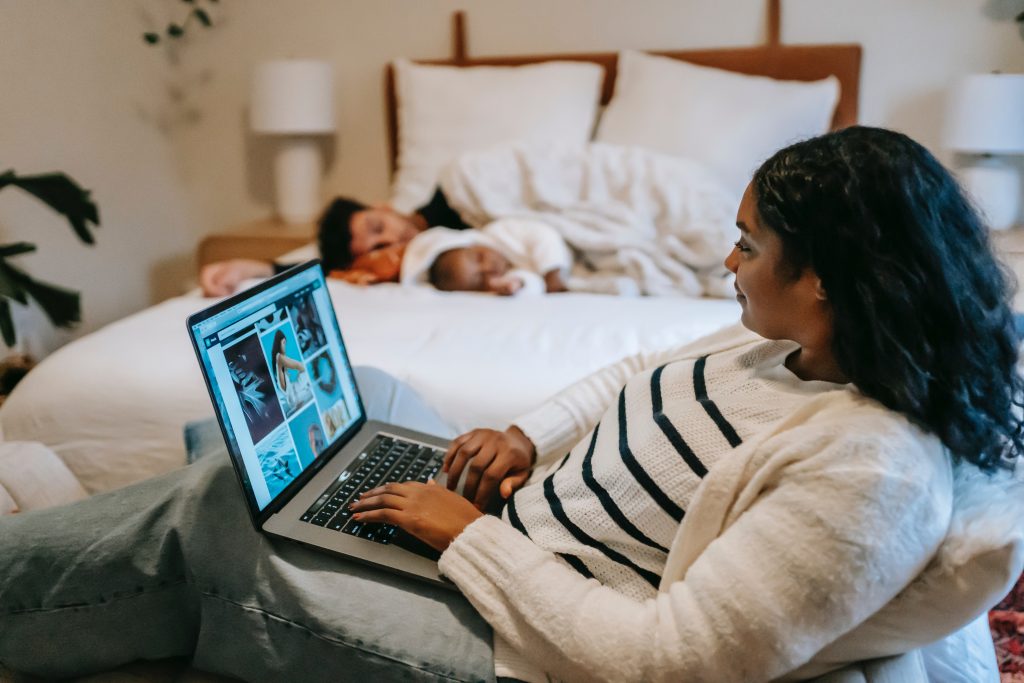 ---
I'm featured in Awesome Transcribers in Kenya (ATK) as one of the top trainers in Kenya!
It's, therefore, a privilege to have me walk you through this journey and teach you how to write content that will rank and convert (that's what clients want!)
So, if you have always wanted to make money online through content writing, feel at home!
All you need to do is to enroll in the online Article Writing Course. It's the best and most affordable course you'll ever see!
Where Did It All Start?
After being an Information Technology teacher for 2 years, I quit because of too much pressure in my workplace (I love being my own boss, probably, just like you!).
Therefore, I quit and ventured into business, which didn't bloom. Sad!
It was at this point a relative mentioned that I could do article writing jobs (something I had never heard before!)
She linked me with someone who could train me. In the same year (2017), I completed the course and landed my first client; the rest is history!
---
It's been an amazing journey, and I never regret being a FREElance WRITER!
So, I travel when I want and work from any part of the world! It's Fantastic. It's been an amazing journey, and I never regret being a FREElance WRITER!
The freedom that comes with freelancing is REAL; the feeling is indescribable!
Outside Freelancing
When I'm not writing, you'll find me in church serving God, reading a Christian book, or watching sermons, Christian music, and the 700 Club testimonies of what God has done for others.
Another fun activity I love indulging in is farming!
Therefore, if I'm not doing any of the above, you might have to look for me on the farm :)!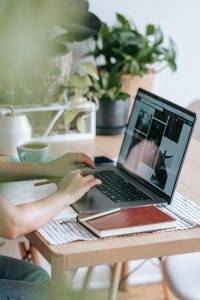 ---