As you strive to have your site on the first pages, it's crucial to note that Google will penalize your website if you don't keep up with its guidelines. The consequences of being penalized by Google are painful. They include losing keyword ranking, which of course, results in a loss of visibility in search engines. As a result, your traffic also goes down massively, and your earnings become too low.
Google is pleased to have your site rank, but there is a concern about quality, quantity, and the like. Therefore, don't just toil to appear on the first pages; tread carefully so as not to be penalized by Google for violating its rules.
Recently, so many sites were penalized by Google leaving many site owners helpless, frustrated, and annoyed. You don't have to say you never knew. Here are eight things you need to avoid like a plague.
Penalized by Google: Google Will Penalize Your Website
There are many reasons why Google might penalize your work. You don't want that to happen because you know the consequences; for example, your ranking and income will sink (God forbid!)
So, here are things to avoid:
Broken links and 404 errors
Duplicating content
Slow loading pages
Stuffing keywords
Poor quality
Misuse of H1
Buying links
A lack of mobile-friendliness
Continue reading as I explain each of these dangerous issues.
Broken Links and 404 Errors
Google assumes that every website owner is responsible enough to keep updating his website regularly. That being said, all content on your site requires to be updated.
The links, too, should be up to date. Failure to do this will cause your web visitors to get a 404 error and a broken link. As a result; Google automatically assumes you care not about your readers since you don't update your site content and links.
The results? Google will penalize your website.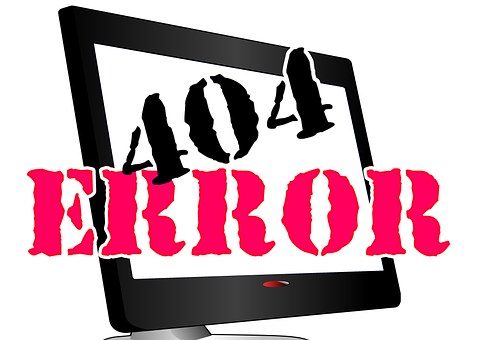 How do you remedy this? Keep an eye on Google Console to identify any errors that Google has detected on your website. Don't waste a minute if you find a few there. Correct each of them before it is too late to do so. Another simple way to avoid the 404 errors is by use of screaming frog.
Enter the URL of your site, and it will give the status of each page of your website. If a 404 error is displayed, rectify it by either deleting that link, replacing it with another one, or identifying the cause and amending it immediately.
Duplicating Content
Google has one primary goal, to offer original and quality content to its users. You, therefore, have a role in keeping the content of your site unique as you also work on its quality. While many web users are aware of the consequences of plagiarism, many know not of the effects of content spinning.
Google is harsh on those who are lazy enough to do research and want to rewrite content from other sites without making it unique.
The same axe that will deal with any plagiarized pages will also deal with any website that has spun content. So, you'll be penalized by Google!
Is there a remedy? Yes, while sometimes you may be sure that your content is original, it is good to use tools such as Copyscape, Turnitin, and CopyGator. If you are that web owner who hires content writers to do the writing for you, be sure to scan each page you receive from them.
Google Will Penalize Slow Loading Page
A website that loads slowly is frustrating and annoying. Slow speed may be a result of too many advertisements, unoptimized images, slow web hosting, and the like. A page that takes more than 4 seconds to load is termed as slow. It is unfortunate that a slow loading speed will deprive your site of potential visitors and lower your site ratings.
As a result, Google will penalize your website. After all, who wants to take all the time waiting for a page to load while countless sites are loading fast? How do you avoid this? Some of the ways to remedy this is by adding caching or using a CDN (Content Delivery Network).
Google Will Penalize Your Website for Stuffing Keywords
Keywords are crucial for content ranking, but stuffing them gets you into trouble with Google. The fact is; if you stuff your content with keywords from the introduction to the conclusion just because you want to rank, you will lose your site. This will be another way of telling Google you have nothing to write about and that your content is poor. The result? Google will penalize your website.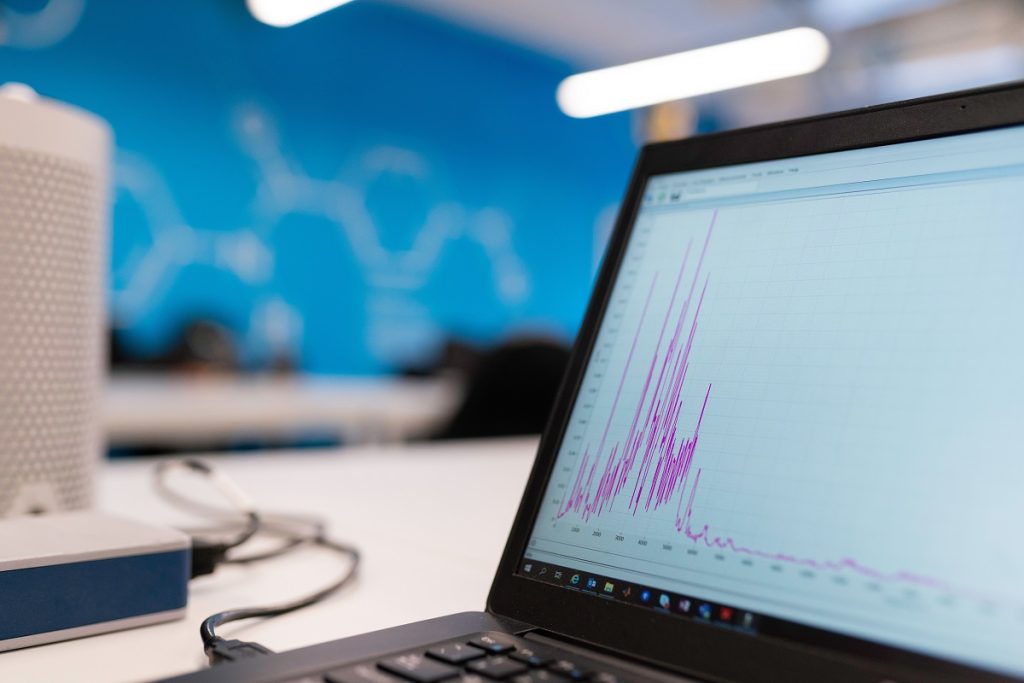 The way to avoid stuffing is by ensuring you use fewer keywords for low word count and more keywords for high word count.
Poor Quality Content
As earlier stated, quality content also matters just like original content does; Google assumes that the more content your site offers, the more quality it is and the more information it provides. Again, if your visitors can't find enough of what they need, they will leave your site and go to other websites for more findings and details. This way; your rating gets poor, and Google will penalize your website.
You need to find more time to research what you are writing about, ensure the information you are providing is true Then have it on your website. It is essential to note that if you are persistent in delivering quality content, your readers will become your daily followers, and so are your web visitors.
Google, too will uphold your hard work by ranking your site.
Misuse of H1 Tags
Well-organized work is attractive, increases readability, and shows professionalism; that is evident. The H1 tag is one way of improving readability. Nevertheless, overusing H1 tags confuses Google, and the next thing is that your site gets penalized by Google.
In my other article, the best ways to optimize your articles for Google, I stated that you must be careful and orderly when using header tags. If your work is quality, and you have done enough research, but you fail to organize it appropriately, it will not look appealing to your readers.
Who wants to read such work? No one! Google, too hates it. Keep in mind that if your page has more than an H1 tag, Google will penalize your website.
A lack of Mobile Friendliness
With the introduction of mobile phones, many people prefer using them over computers. That is why Google assumes that if your site is not mobile-friendly, it is not valuable. Google, therefore, wants all sites to be mobile-friendly.
People feel more comfortable carrying a mobile phone since it is lighter and smaller in size. Again, they can search for whatever they want anywhere, anytime, anyplace on their mobile phones.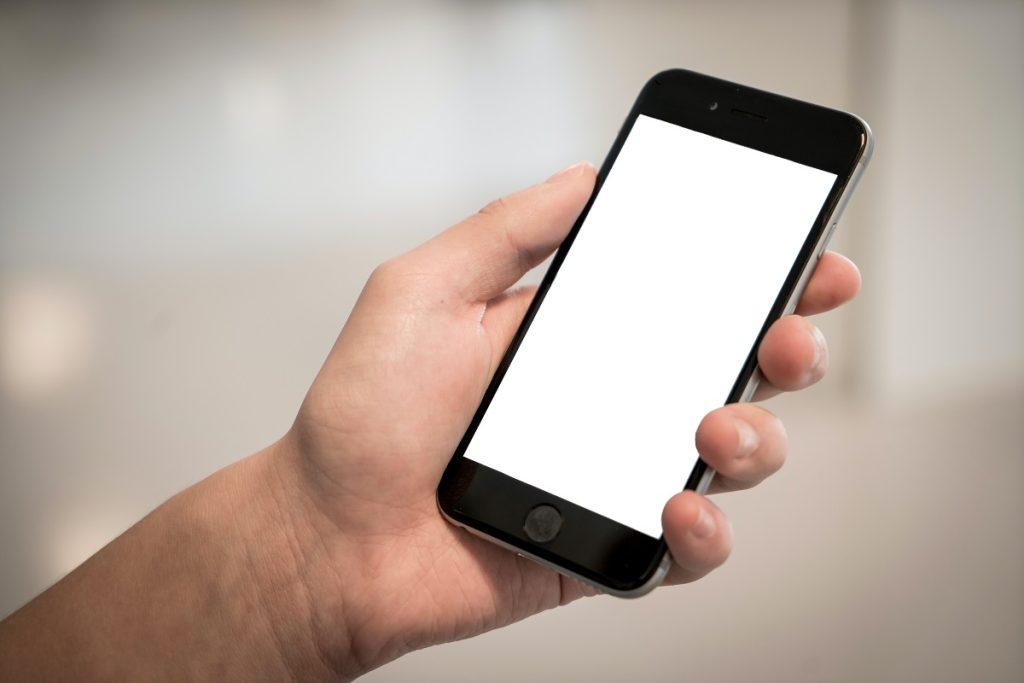 This is why Google will penalize your site if it is not mobile-friendly. You can quickly run a test to determine if your site is mobile-optimized and act accordingly.
Buying Links
Many believe it is alright to buy links as long as Google doesn't know it. You may never think it is poisonous to buy a link until goggle penguins remove your site. As much as you want to rank fast, buying a link can be one suitable way of seeing your traffic drop tremendously within a short time. For example, buying links from low-authority sites like Bookmarks can mess you up.
This will be one way to prove that you are manipulating the Google search engine and rankings, and Google will penalize your website. The same will apply to the exchange of links. It is risky to exchange links with other website owners so that they add your links to their sites and you add their links to your site. Google is smart enough to think you are trying to manipulate rankings.
Final Word
Over to you now; decide today to keep your website running and ranking 24/7 by ensuring you don't make any of the mistakes discussed in this article. However, if in the past you have fallen into the trap of being penalized by Google, the time to correct the mess is now. There are many more reasons that can contribute to a penalty by Google; overlooking any of them is risky since Google will penalize your website.
Recovering from a Google penalty and its consequences may not be as easy as it sounds. Better you avoid it.